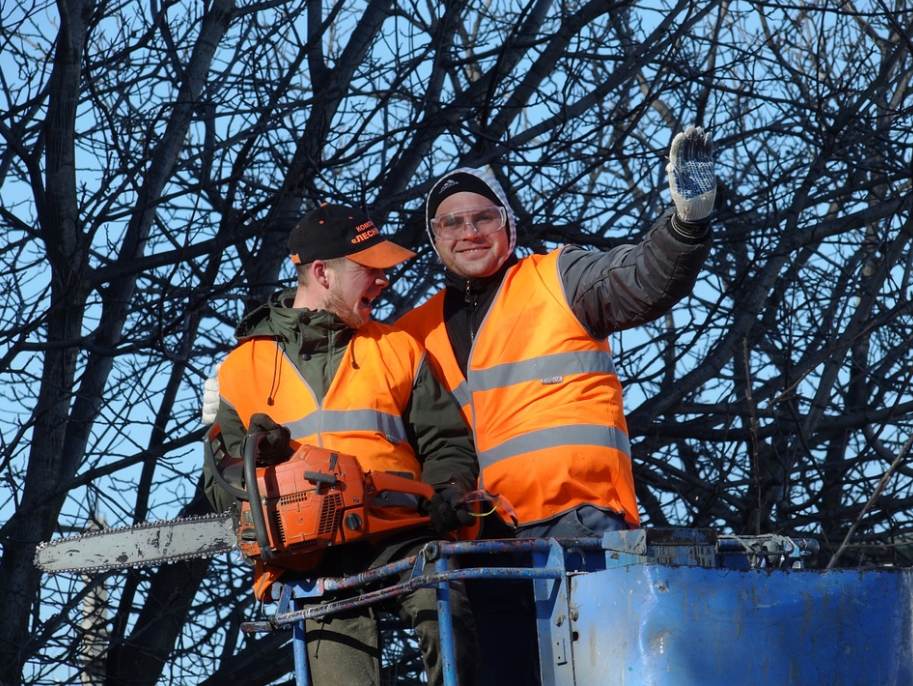 Whittier Tree Service has the right tools, the latest equipment, the expertise, and the ablest arborists who are more than able to provide you with quality yet cheap tree service. Our arborists are seasoned and very experienced in handling all types of tree care service which include tree cutting, tree trimming, shrub and bush trimming, tree bracing and cabling, stump removal, stump grinding, tree pest control, and more. To know more about the tree services which our arborists offer, fill out the contact form on this page.
Finding a Tree Care Expert
Today, it is easy to claim to be an arborist. Companies are making a killing maintaining that they have arborists in their team. However, Whittier Tree Service guarantees clients and customers that we have the best arborists in Whittier, CA. They are knowledgeable and dedicated tree care professionals. Our arborists are capable of providing a range of tree care services which includes tree pruning, tree cutting, planting, stump removal and grinding, tree pest control, cabling and bracing, and many more. So you won't fall victim to companies who oversell and staffed with untrained crews and workers, here are some things to remember.
Be a wise consumer. 

Always, compile a list of reliable tree care companies like Whittier Tree Service or individuals to call. Usually, professional companies have a list of their arborists and tree doctors. 

Ask friends and families for recommendations. 

Check the internet for trusted "Tree Service" companies. If you can, check if their arborists are truly competent and have handled lots of projects.
For a truly reliable arborist and tree care professional, contact Whittier Tree Service. They have trusted arborists and tree experts ready to provide you with various tree care jobs and services.
What Whittier Tree Service Arborists Do
By definition, this expert is someone who practices arboriculture which is cultivation, management, and study of trees, shrubs, and other perennial woody plants in dendrology and horticulture. This tree care professional studies the structure and function of trees. His studies include pruning, tree pests, and diseases, cultivation, and more. These allow him or her to provide proper care to plants and trees.
They are also responsible for making sure the area is well secured and safe before any tree care-related tasks like cutting or removal are performed. For people who think of doing tree cutting jobs or stump removal service by themselves, think again. Arborists risk their lives from heavy branches, electrocution, fall on tall trees, all being part of their jobs. So, best to just let the expert do their jobs for you.
If you want to know more about how and what our arborists do, contact Whittier Tree Service today. We will be happy to discuss things with you. Whittier Tree Service offers high-quality yet cheap tree service.
Hire Whittier Tree Service 
For all your tree care concerns and needs, trust our experts. We have years of experience coupled with the latest equipment and training. Fill out the contact form to get free estimates and quotes. We always provide high-quality jobs at very reasonable costs. 
Fill out the contact form for free estimates.