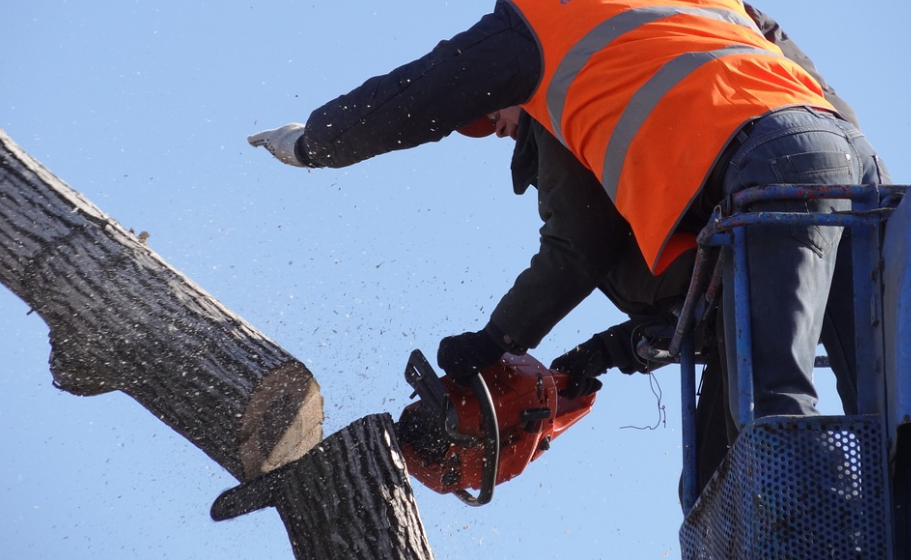 If you have a dead tree lying around, or a dying tree that can fall down anytime, or may be a diseased tree that can still be saved, call Whittier Tree Service Company for the right tree care service you may need. We have a tree doctor and tree experts who can help you with all your tree concerns.
Our company can provide you with quality tree and shrub care at very affordable prices.  And our tree doctor can assess, diagnose and provide you with the right solutions. Dead tree problem? Our crew can offer emergency tree service or immediate tree removal. Dying tree or diseased tree? Our tree doctor can check the real situation and condition of the tree and make a decision whether to preserve the tree or remove it if it is deemed dangerous.
Call any of our tree doctors or arborists right now for a consultation. Fill out the contact form right now and ask for your free estimate.
About Whittier Tree Doctor
Basically, we call our tree doctors, arborists. This professional practices arboriculture. This study is the cultivation, management, and study of individual trees, shrubs, vines, and other woody plants in dendrology and horticulture. They can also be responsible for felling trees, pruning limbs and branches as well as shrubs and bushes, planting trees and replanting them, splitting, and hedge cutting. They can assess, diagnose and check the condition of the trees, and determine if they can still be saved or has to be removed from the property.
How do Tree Doctors Determine if a Tree is Still Healthy?
Tree doctors have studied anything that has to do with trees, shrubs, and bushes. They are adept in this field and have examined a lot of trees. Whittier Tree Service Company takes pride in our tree doctors' dedication and work ethics. They are able to provide fast and reliable service to all our clients.   To know if your tree needs immediate care or has to be cut, trimmed, or pruned, here are some of the things that they usually do first.
Inspect and check the central leader

Check the growth rings

Prune dead branches or limbs

Inspect the health of the trunk

Tend any patches

Check on the trees' leaf color, shape, and size

Lastly, they check out anything on the tree for signs of disease or pest.
From here, they can determine if the tree is in good physical shape or in an unhealthy stage. They will check for any cavities, cracks, holes that may be present in the trunk or limbs of the tree. If the tree shows any of the following: wilting, bare patches, broken branches, holes, and infestation, contact our tree doctor. If you want to know more about what our tree doctors in Whittier, CA can offer, reach us by filling out the contact form.
For any concern about your tree health or anything related to tree concerns, contact our tree doctor at Whittier Tree Service Company. You can message us through our contact form. Complete all information and we will get back to you shortly. For residential tree service or even commercial tree service, Whittier Tree Service Company is the tree care service company to call. 
We have the ablest and seasoned tree doctors, arborists, and tree experts. We are equipped with the right tools and experience allowing us to provide high-quality service at an affordable price. Contact us right now. Absolutely no obligation and no pressure on your part when you call us for any tree concern. High-quality service, fast response, and very cheap tree service.
Fill out the contact form for free estimates.