Types of Trees We Service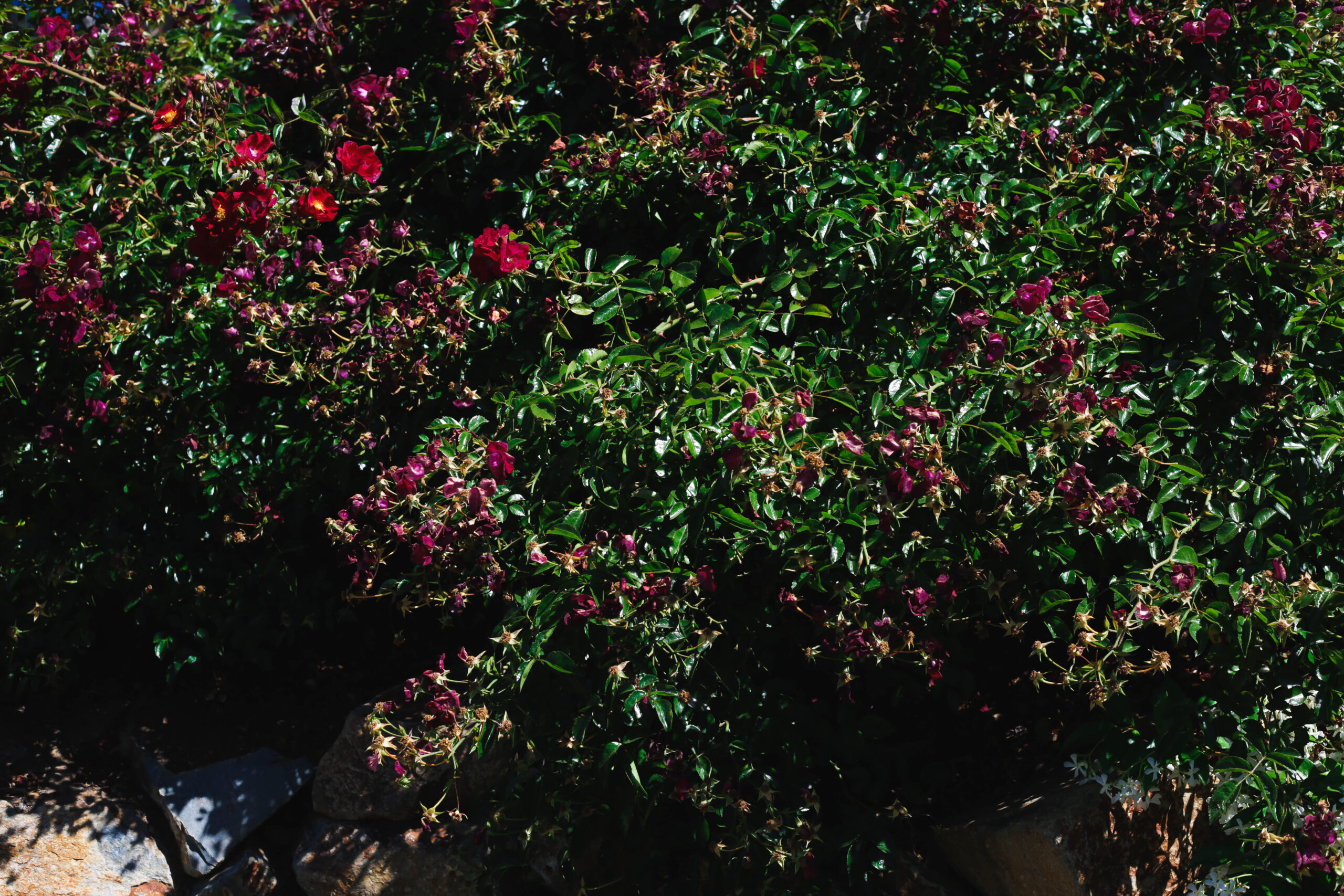 Whittier Tree Service provides reliable tree care service to all our clients. We give them fast and effective tree care jobs which include tree cutting, tree trimming, bush trimming, landscaping jobs, stump removal, stump grinding, emergency tree service, tree pest control, and more. We can also treat a poisoned tree, brace or cable a fallen tree, and remove a dead tree from your property. Our arborists know different types of trees and can provide immediate care and service to these trees.
To know more about the types of trees we service in Whittier, CA, fill out the contact form now.
Types of Trees that We Service
Our company has been in the business of providing tree care jobs for years. Our team of tree experts and arborists knows a lot of trees that abound the country. They know exactly how to treat each one of them, how to deal with them, and what service can be extended.
Oak
This tree can reach a height of 148 feet (45 meters). There are more than 500 species of this tree and is distributed throughout the north temperate region. This belongs to the middle height trees and can live up to a thousand years.
Evergreen 
This is a year-round tree capable of keeping its leaves the whole year. Usually associated with pine trees and firs, evergreen trees are commonly cone-bearing. It can live up to 500 years.  
Willow 
Willow trees can grow up to 80 feet tall, with about a 30-foot spread of arching branches. This deciduous tree has about 350 species and is suitable for moist areas with lots of sun. The branches and limbs are not strong and may break in strong winds.
Birch
This is a medium-sized tree that can grow up to 50 feet in height. It can live up to 50 years. One of the characteristics of birch trees is that their bark peels off in long uniform strips. This tree requires lots of sunlight and can thrive in a well-watered environment on a combination of sand, silt, and clay.
Redwood 
These are the largest trees in North America and the second in the world, reaching up to 379 feet (116 meters). Despite its ability to grow very tall, redwood can grow on a small strip of land. Redwood trees can live up to 100 years though some have been documented to be as old as 2200 years old.
Maple 
This tree is important for the production of maple syrup. It can live for 150 years – 200 years. Red maple tree or acer rubrum is the most common type of maple tree. It grows to a height of 50 feet. Ideal for landscaping jobs, this tree is considered invasive in some areas as it can crowd out local trees.
Spruce 
Most spruce trees can reach a height of 200 feet. This tree grows in a conical shape due to its whorled branches. It can grow rapidly, between 6 to 11 inches annually. It can grow very fast, usually three years. This tree is usually grown as a Christmas tree.
Lemon 
A lemon tree can live a full 50 years and can reach a height of 20 feet. This evergreen tree can produce fruit all-year-round. The leaves of a lemon tree can be used as a tea, while its sour fruit is rich in vitamin C.
Apple
This tree belongs to the rose family and has more than 7500 different types. Like any other deciduous tree, Apple loses its leaves during the fall and grows them back each spring. Depending on how you care for your apple, this can live up to 50 years.
Walnut 
Most walnut trees can live up to 150 years and grow more than 60 feet tall. Grown for their nuts and woods, Walnut trees are known for their high-quality wood. It is also one of the fastest-growing trees. Walnut trees need lots of sun to grow well.
If you can't find the tree that you are looking for, call any of our arborists right now and we can discuss this with you.
Contact Whittier Tree Service Today
Whether you need an emergency tree service, a tree cutting job, landscaping jobs, stump removal, stump grinding, emergency tree service, tree pest control, treating of the poisoned tree, help you with a fallen tree problem or removal of a dead tree right off your property, Whittier Tree Service is the company to contact. Our arborists and skilled tree experts can give you the optimum results that you want.
Message us through our contact form to get free estimates. Simply fill it out and we will get back to you shortly.