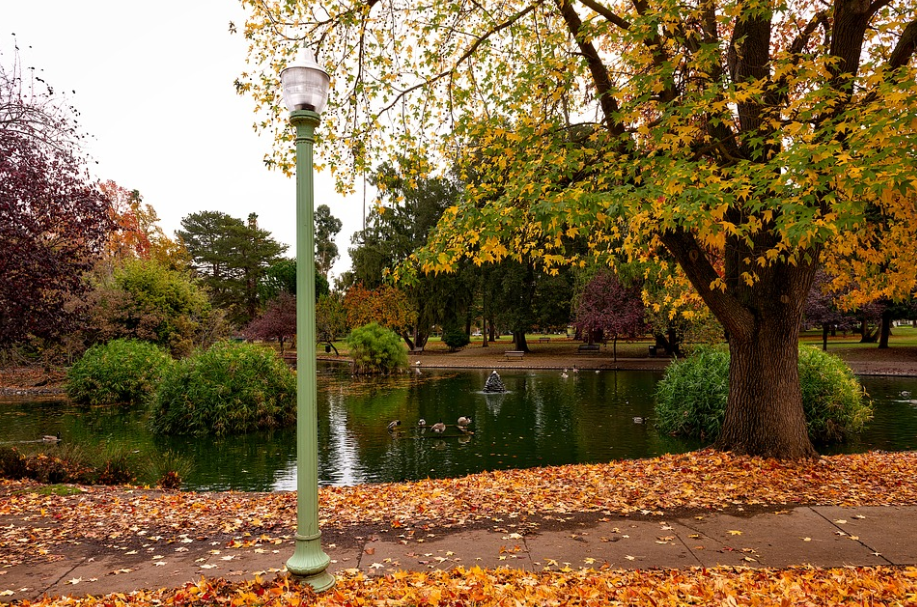 Whittier Tree Service is dedicated to providing its clients with fast, reliable, and high-value commercial tree service. We have the best arborists, the right tools and equipment, and experience that allows us to get the job done as quickly, safely, and as efficiently as possible. Our team of tree experts can help in assessing your business area and provide recommendations to keep your place of the business safe while maintaining the health of the trees.
Our company had been serving dozens of businesses and companies in the area. Our tree services to these companies range from tree removal, tree cutting, stump removal, and stump grinding, pruning overweight or unsafe limbs, tree pest control, and removing of low-hanging canopies along their walkways and pathways. To know more about how Whittier Tree Service can provide quality yet cheap tree service for your business, fill out the contact form and free estimates and quotes. 
Quality and Affordable Commercial Tree Service Provider in Whittier, CA
If your business or commercial establishment has lots of trees that can pose danger to your clients or to you and your property but you want to keep them as much as possible, at Whittier Tree Service we have the staff, the tools, and experience to get the job done correctly. We can take care of all your tree concern from tree cutting, tree trimming, bush trimming, stump removal, stump grinding, pruning, emergency tree service, and tree pest control, our seasoned arborists can definitely provide you with the professional touch that you want in a commercial tree care service provider. They have been engaged in training and have handled lots of tree care jobs for years.
For trees that pose an imminent hazard and danger to your parking space, or trees that need to be removed or trimmed over the parking lots or streets. Or if you need to have trees pruned for better light penetration and at the same time for weight reduction which can relieve overloaded limbs, Whittier Tree Service is the commercial tree care service company to call. Our company offers very competitive pricing with high-quality commercial tree service. Contact us today for really professional commercial tree care services in Whittier, CA.
Whittier Tree Service Offered
We have been serving the area for years, providing clients in both residential and commercial establishments with prompt, easy, and very competitive tree care services. We understand the need to have that reliable tree service provider is vital for both your business and the health of the trees. Our seasoned tree experts and skilled arborists know exactly what tree service is best for you and your business.  
Tree Trimming and Tree Cutting

Shrub and Bush Trimming

Tree Pruning and Tree Removal

Tree Pest Control and Tree Health Care

Stump Removal and Stump Grinding

Tree Cabling and Tree Bracing

Landscaping and many more
Hire Whittier Tree Service
Call Whittier Tree Service today for a truly reliable yet affordable commercial tree service. To request a quote, you can use our contact form. Please provide your contact details and we will get back to you shortly. 
Diseased and decaying trees, overloaded limbs, low hanging branches, we can provide you with the right solutions. So for all your residential and commercial tree service needs and concerns, contact the experts in this business, Whittier Tree Service. 
Fill out the contact form for free estimates.