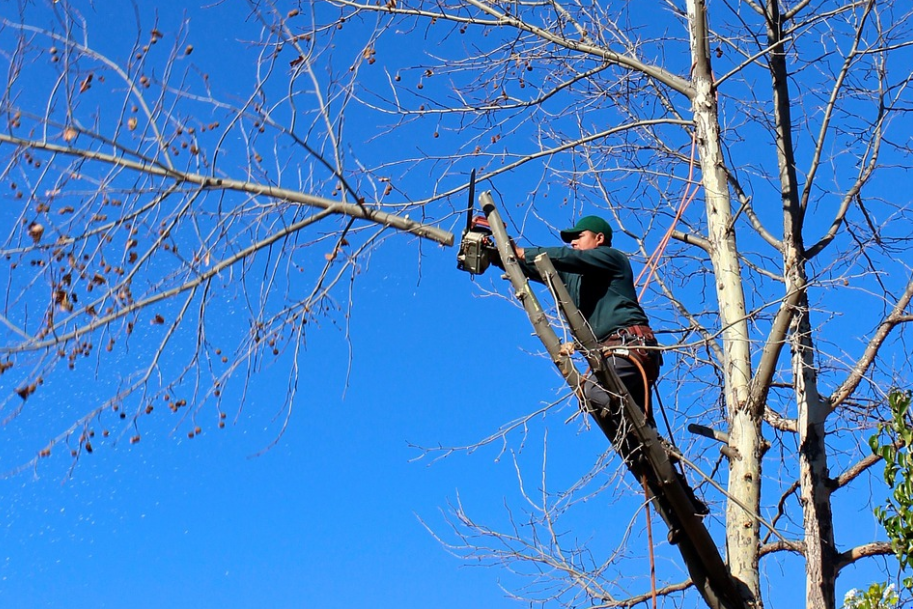 Get premium tree removal services at a fraction of the cost that you usually pay to other tree removal companies. Contact Whittier Tree Service Company today. for a free estimate and quote. We have the best arborists and highly trained tree experts in the city. We are also armed with the right tools and machinery, allowing us to provide clients optimum tree removal service at very competitive pricing. You can also send us a message using our contact form. Kindly fill it out and we will get back to you in a short while. Absolutely no pressure when you call us.
If you need a reliable and seasoned tree removal company, Whittier Tree Service Company is your local tree removal company. We can take care of all your tree concerns, tree care needs, and more. We guarantee professional service, fast response time, and cheap tree service. Our company has years of tree removal experience, tree cutting, trimming, cabling, stump removal, stump grinding, bush trimming, tree pest control, and more.
Fill out the contact form for free estimates.
Our highly trained arborists, tree doctors, and tree removal teams can provide assistance; help you in assessing the integrity of your trees from the roots up to the crown. If we believe that your tree poses danger or can cause damage to your property, or if you have decided to do some landscaping or hardscaping jobs, our tree experts are all prepared with the knowledge and right equipment to provide you with a safe and efficient tree removal job and services.
Much as we want to save a tree, when it is becoming hazardous or can do some serious damage to your home, tree removal service may be our last option. Our arborist will try to check if it can be saved, or if any of our services can be performed on your tree. Other options like tree pruning, trimming, or stump removal, and the likes may be considered but when else's fail or if it is beyond nursing back it to health– we may have to do some tree removal services.
If our crew thinks that tree removal is our only option we will let you know the reasons why. Things like your tree are poisoned or diseased, dying, or is seriously damaged by pests are just some of the usual reasons we get from our clients, and when these things happen, Whittier Tree Service Company can provide you with all the services that you need. Call us right now and our tree removal crew will be willing to discuss things with you.
Hire the Best Tree Service Company
Learn more about our cheap tree services that our arborists offer. Talk to any of our tree doctors and experts. You can also fill out our contact form for more details. We will get back to you shortly. We look forward to serving all your tree service needs.
For all residential tree services and commercial tree services, Whittier Tree Service Company is the company to call. We always guarantee fast response times. Our company assures prompt and totally professional service by our tree removal team. And best of all, we offer cheap tree service and still give optimum results.
Aside from our tree removal service in Whittier, CA, our company also offers tree trimming, stump removal service, corrective pruning, tree cabling and bracing, and emergency tree service. For quality tree care services at competitive prices, contact the expert today, Whittier Tree Service Company.
Fill out the contact form for free estimates.