Whittier Tree Cabling and Bracing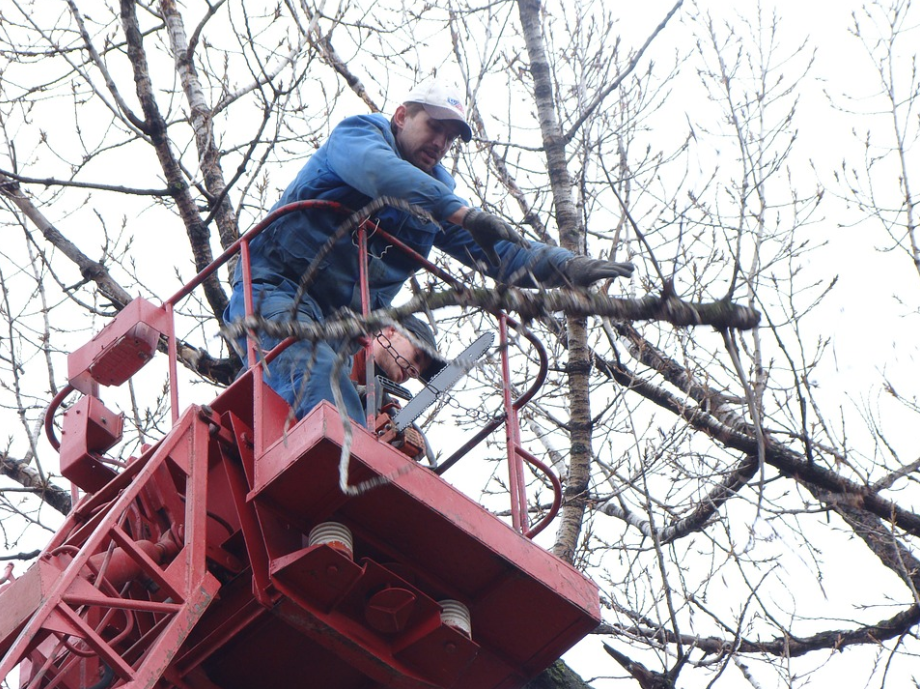 Trees are, most of the time, a valuable part of your home or property. They contribute to the market value of your home, offer aesthetic appeal and at the same time provide several benefits to the ecosystem of your home. Birds, fresh cool air, and climate control are the benefits that we can reap if we have a large tree in your yard. But, having an old-growth can also pose real dangers. Whittier Tree Service knows that trees need protection not just from the pest but also from being unsustainable or unstable. Contact our trained arborists and skilled tree experts for more information.
Fill out the contact form for a free estimate and quote.
If you see that your trees begin growing in a manner that poses serious risks or can be potentially damaging, then hire Whittier Tree Service. Our team of tree experts can cable or brace the tree on your property. When you need reliable tree cabling and bracing in Whittier, CA, turn to us. We have the most skilled tree experts and trained arborists. They know how to address your specific tree needs, issues and vulnerability. Our expert responds to all issues very fast and effective. We also provide tree cutting and tree trimming jobs, stump removal, and stump grinding services, tree pest control, emergency tree service, and also landscaping service.
Benefits of Tree Cabling and Bracing
Trees are also at risk of harmful development. They can grow in an asymmetrical direction and if left without any help or correction, the posture of the tree can damage itself and its surrounding eventually. Think of someone who is suffering from osteoporosis and you will know what I mean. Cabling when done by tree experts or arborists can correct this issue and can make the tree grow in a safer direction. Bracing, on one hand, can straighten a tree to make it more stable and prevent the incidence of girdling. 
Cabling and bracing can not only increase the safety of your tree but also ensure that it will live longer and provide you with the benefits that it has always provided you. Tree cabling can also help support the branches that are weak and can pose a potential danger to passersby. Tree cabling and bracing also improve your trees' resistance to harsh weather conditions like high winds, storms, rain, and snow. We at Whittier Tree Service are known for this kind of tree care service. We provide fast, prompt, and reliable tree care service. Our arborists and tree experts know exactly what to do to keep your trees in their best condition.
Contact Whittier Tree Service 
When you have a tree that is at risk of damaging itself or poses dangers to you and your property, then call the tree care experts. Contact Whittier Tree Service and get a free estimate from our tree experts right now. Fill out the contact form to get your free quote from our professionals. We are adept at reinforcing the structure of your tree to extend its useful life and increase its safety.
Aside from tree cabling and bracing, Whittier Tree Service also provides tree cutting, shrub and tree trimming, stump removal, stump grinding, tree pest control, emergency tree service, and even landscaping jobs. For really reliable yet cheap tree service, contact the pros, call Whittier Tree Service today. Message us using our contact form. Simply fill out the form and we will get back to you shortly.
Fill out the contact form for free estimates.