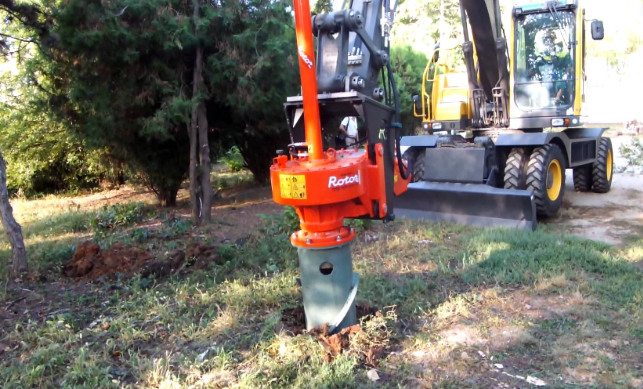 If you need a tree or a stump removed from your lawn, yard, or property, then talk to the best in the business – Whittier Tree Service. We are a reliable and trusted tree care service provider. We are very experienced and are also known for offering high-quality yet cheap tree service. Our company is all about giving our clients premium tree service at a very affordable price. We have numerous tree services which include tree cutting, tree trimming, bush trimming, tree cabling, and tree bracing, emergency tree services, tree pest control, stump grinding, and more.
To know more about how we can help you with your tree or stump concern, call our highly trained arborists today. Message us using our contact form provided to get a free estimate. Just fill out the form and we will get back to you shortly.
Efficient Tree Stump Removal Service in Whittier, CA
If you have a huge stump or big tree on your property, or if you have plenty of those unattractive tree stumps just lying around, maybe it is time that you call the experts. Whittier Tree service specializes in tree stump removal and tree grinding. We help clear your lawn and yard from nasty tree stumps. We have state-of-the-art equipment and the right tools, and our arborists and crew only use the most efficient and effective practices in the business today to get the jobs done. Having unsightly tree stumps on your lawn can pose danger especially when you have children running around. These stumps can also be a huge obstacle blocking any development you might be doing on your property.
Our arborists and tree experts can take away those tree stumps efficiently. Our arborists and tree experts are highly trained and can get rid of them and clear your place from tree stumps safely. Our people from Whittier Tree Service know exactly what to do. They can remove the tree without damaging any part of your property. Moreover, allowing them to do the tedious tree stump removal job can give you some peace of mind.
Our tree specialist can finish the task promptly and will leave you with a much cleaner and safer yard. We provide all our clients, both big and small, fast and reliable tree care services, regardless of how complex or simple your project may be, or how long or short it may take, Whittier Tree Service can and will always get the job done efficiently at a very low cost.
Aside from Whittier stump removal service, we also have tree pest control service, bush trimming, tree cutting and trimming jobs, tree bracing and cabling service, tree pruning, emergency tree services, stump grinding, landscaping, and many more. Contact our arborists and tree doctors today.  
Stump Removal or Stump Grinding
Although both can be efficient, the service that you may require will depend on your need. If you want to have the entire tree stump gone, an excavation may have to be done on your property. This will allow our people to remove the entire roots, tree stump, and all from the ground. This may take some time as our arborists will look for the roots before they dig in.
Stump grinding on the other hand is relatively easier, it will grind the protruding part of the stump, level or flatten it out, or leave a portion of the stump depending on what height you want it to be. Usually, clients want stump grinding service if they do now want contractors to dig a hole on their property.
Call Whittier Tree Service Today
If you want to have the best tree care service at an affordable price, contact the best company in the business today. Fill out our contact form and we will get back to you in a short while.
For your tree cutting service, bush trimming job, stump grinding and removal, and tree pest control jobs, we have the right solution. Contact us today and avail of our quality but very cheap tree service.
Fill out the contact form for free estimates.