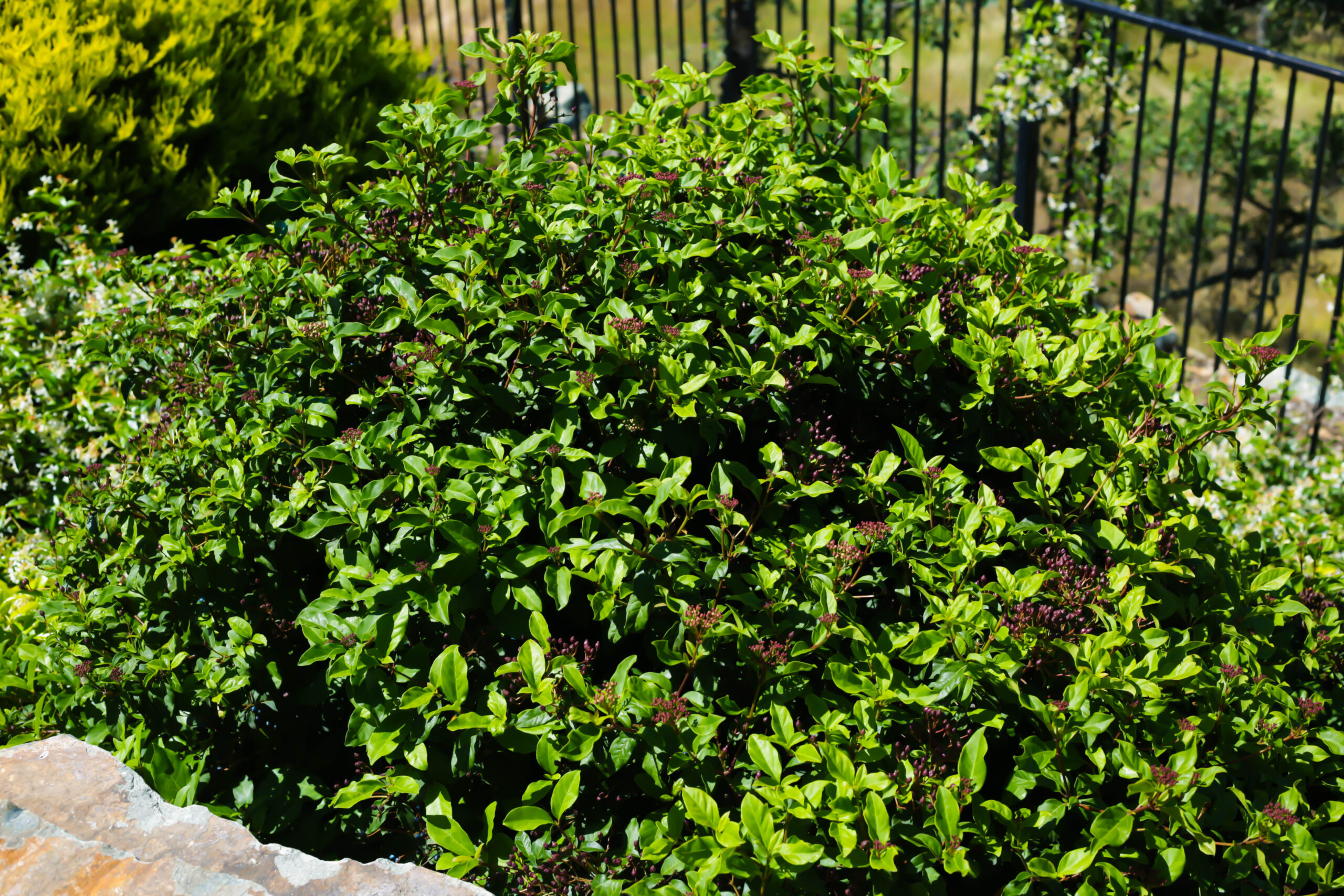 Tree care service providers know that a tree chipper is one of the most vital pieces of equipment they need to have in order to provide highly effective tree service. A tree chipper is needed for tree cutting, tree removal, stump removal, and more. Once the wood has been cut, a chipper will turn the material into smaller pieces allowing it to be hauled easily or can be used as recycling waste that can fertilize the land. Whittier Tree Service has tree chippers which we use to cut down and remove trees. You can call any of our arborists and tree experts for more details. Fill out our contact form and we will get back to you as soon as possible.
Tree chipping has been used by lots of tree care service providers in order to remove tree limbs, branches, and trunks after trees have been cut. Whittier Tree Service has portable tree chippers which we use for smaller projects and for hard to reach areas, usually areas where there are lots of electric poles and obstacles.
We also have heavy-duty tree chippers for bigger jobs and projects. Whittier Tree Service has a range of advanced wood chippers that are very well maintained to provide you with high-quality mulch. We can bring the chippers right to your door so we can immediately begin processing the trees. The high-quality mulch that has been produced can be used to fertilize your garden or land, the natural way.
To know more about Whittier tree chipper, fill out the contact form. 
Benefits of Tree Chipping
When having your tree cut down or remove some of its limbs and branches, clearing the area can sometimes become tedious. But calling an expert like Whittier Tree Service to keep the area neat and tidy after cutting down the tree is easy. Moreover, we ensure clients that with our expertise and reliable tree chipper equipment we can make your space spick and span. So, what are the benefits of wood or tree chipping?
Tree chipping greatly reduces a large amount of wood on your property without burning.

The wood chips produced can be maximized as a fertilizer and can be used for growing mushrooms. It can also be used for mulching or lining paths.

This is also an environmentally friendly approach to removing waste and turning it into organic fertilizer.

Lastly, chipping the wood or tree can tidy your property as required by your local government.  
How Much Will a Tree Chipping Service Cost Me?
The cost of having a tree or wood chipped into smaller pieces would depend on the size of the tree or wood and your location. Contact us today at Whittier Tree Service and we will provide you with a sane estimate and assessment. Our arborists and tree experts can provide you with a really good ballpark figure.
Contact Whittier Tree Service for a Reliable Tree Chipping Job
Whether your need right now is an emergency tree service removal or a general tree cutting job, a tree chipping job, or you simply want to further develop the landscape around your property, Whittier Tree Service is the company to contact. Our very experienced arborists and skilled tree experts coupled with our tree chipper can produce the optimum results that you want. Contact us right now for your free estimate and assessment.
Connect with us through our contact form. Simply fill it out and we will get back to you in a short while.